Boston Weapons Crimes Attorneys Helping Clients Fight Gun Charges
The state of Massachusetts has some of the toughest gun laws in the country. Anyone who is charged with a weapon crime, you will face aggressive prosecution and extreme scrutiny from the state. That is why you need a skilled attorney who offers years of experience and can diligently defend your rights.
At the law firm of Toland Law, LLC, our qualified legal team has helped many clients in the past successfully fight their weapons crimes. Here are some of the most common questions we have been asked:
What Is Considered A Weapons Crime In MA?
In this state, there are a variety of charges that can be considered weapons crimes. They include:
Illegal carrying of weapons – You can be charged for this crime if you knowingly possess a loaded or unloaded weapon in a place that is not your home or business, if you do not have a firearm license, have a machine gun or shotgun that is sawed off. You can also be charged for this crime if you are in possession of daggers, kung fu sticks, and much more.
Carrying a shotgun or rifle in public – If you are in a public way (sidewalk, street, etc.), and have possession of a shotgun or rifle, you can be arrested.
Possession of a firearm in the commission of a felony – If you were committing a felony and were in possession of a firearm during the crime, you can be charged with this crime. This can result in multiple charges.
Carrying a loaded firearm while under the influence – You can be charged with this crime even if you have a permit.
Illegal discharge of a weapon – If you discharge a weapon within 500 ft. of a dwelling and do not have permission from the owner, you can be charged with this crime.
These are just a few examples of some common weapons crimes, but it is important to know that there are many other charges that one can face. The right attorney will be able to defend any weapon crime that you are facing and be able to provide a strategy that will properly adhere to your unique circumstances.
What Are Some Defenses For Weapons Crimes?
When someone is facing weapons-related charges, it is important to have a criminal lawyer on your side that can guide you through the legal process while crafting a defense that will work towards getting your charges reduced or dismissed.
Depending on the specifics of your case, our criminal law firm may be able to use the following defenses:
Evidence was illegally seized and should be suppressed (unable to be used) in court.
You were never in actual possession of the firearm.
You were unaware that you possessed the weapon.
Contact One Of The Top Weapon Crimes Law Firms In Boston, MA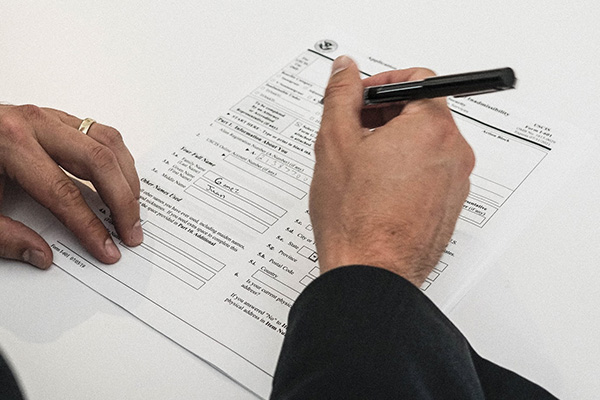 If you are facing weapons charges in Suffolk County, it is essential to speak with a criminal defense law firm as soon as possible. The state does not take these charges lightly and you will need to have a legal team on your side that knows what it takes to win. At Toland Law, LLC, we represent clients throughout Boston and the surrounding areas and ready to fight for you.
To learn more about your legal options and how we can protect your freedom, contact our office by phone at (781) 819-3647 or feel free to fill out the contact form on our website.