Boston Arson Attorneys Fighting For The Rights Of Our Clients
Arson fires have led to billions of dollars in property damage, thousands of serious injuries, and even multiple deaths. Because arson fires can lead to such severe issues for those involved as well as the community, law enforcement officers and court officials are aggressive when prosecuting these crimes.
If you are facing charges for arson, you need an experienced lawyer on your side to help you get the best results for your case. At Toland Law, LLC, we know what it takes to help our clients successfully navigate the complicated legal system.
Our reputable attorneys have been asked many questions about arson from our former clients. Here are some of the most common questions we have received:
What Must The Prosecution Prove To Convict Someone Of Arson?
To convict someone of arson, the prosecution must prove the following three elements beyond a reasonable doubt:
 That a building was set fire to or burned by the defendant. While the property does not have to be completely destroyed by the fire, charring is enough to be considered burned.
 That the building that was burned was a dwelling house, adjoined a dwelling house, or that the burn caused a dwelling house to be burned. Dwelling houses can include residential homes, hospitals, dorms, hotels, and much more. While it is not required for the building to be occupied during the fire, the prosecution simply has to prove that the burned building had the potential to be occupied.
 That the defendant was malicious and committed the act willingly and not by accident.
What Are The Penalties For Arson In MA?
In this state, a conviction for arson can result in a variety of penalties. As with most criminal charges, the penalties will vary depending on the specific circumstances of the case.
Here are some of the penalties a conviction for arson can lead to:
Probation for at least 12 months to 5 years.
Restitution payments to victims for the damage to their property.
A jail sentence up to 2.5 years.
A prison sentence up to 10 years.
Fees ranging from $1,500 to $3,000.
What Are The Most Common Defenses That Can Be Used To Fight Arson Charges?
When you work with a skilled criminal defense lawyer from Toland Law, LLC, we learn every detail of your case and work towards crafting a defense that will result in the best possible outcome to your case.
Depending on the specific circumstances of your case, we may be able to use one of the following defenses:
Mistaken identity – The wrong individual was charged for the crime because someone else started the fire.
It was an accident – The fire was mistakenly started and not on purpose whatsoever.
Diminished capacity – You were not in the right frame of mind at the time of the incident and could not form intent or malice.
For more info about this topic, you can read our blog post on Arson in Massachusetts.
Speak With An Award-Winning Arson Crimes Law Firm In Boston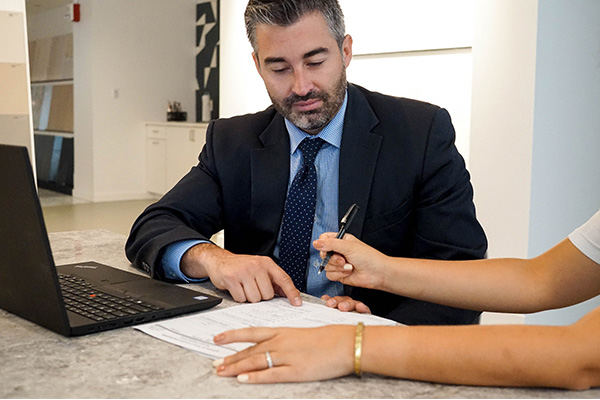 If you have been accused of arson in Suffolk County, you need to speak with a top criminal defense lawyer from Toland Law, LLC. We have successfully represented many clients in the past and have the experience needed to help you have your charges dismissed or reduced.
To learn more about your legal options, contact our skilled legal team by phone at (781) 819-3647 or fill out the contact form on our website.