Boston Conspiracy Attorneys Providing Aggressive Defense For Those Accused In Suffolk County
The crime of conspiracy occurs when two or more people devise and agree to a plan that involves committing an illegal act and taking an action step towards its completion. Conspiracy is referred to as an "inchoate crime" which means that it is not required for the illegal act to have actually been committed. Another unique issue with conspiracy crimes is they can be charged on top of another crime if the crime that was conspired was actually committed.
Due to the high stakes of these charges, it is important to have a highly skilled criminal lawyer on your side. At Toland Law, LLC, we have helped many clients with their conspiracy charges.
Here are some frequently asked questions we have received in the past:
What Are The Different Types Of Conspiracy Crimes?
Conspiracy crimes involve two or more parties agreeing to commit an illegal criminal act, but there are also some situations where the agreement is innocent but results in a criminal act when committed in conjunction with another criminal act. Because conspiracy crimes are usually combined with other crimes, the most common conspiracy charges can include:
Conspiracy to commit burglary
Conspiracy to commit an act of identity theft
Conspiracy to manufacture or distribute drugs
Two businesses conspiring to commit business fraud
It doesn't matter if the crime was actually committed, just agreeing to go through with the act is enough to be charged with conspiracy. Due to the complicated nature of these charges, it is important to speak with an experienced criminal defense attorney at once.
What Has To Be Proven To Convict Someone Of Conspiracy?
For someone to be convicted of conspiracy, the following elements have to be proven by the prosecution:
An agreement was made between you and one or more people.
The agreement with those other people was to commit an illegal act or there was intent to commit that criminal act.
What Defenses Can Be Used For Conspiracy Crimes?
Depending on the circumstances of your case, our conspiracy attorneys may be able to use any of the following defenses:
The relationship with the others charged – Some people can be charged with conspiracy just because they have had passing contact with others who have agreed to commit a crime. Some people who have been charged with conspiracy might not even know the other people who have conspired.
Discovery – The way that the crime was discovered by law enforcement can be scrutinized by the defense. If the search and seizure were done illegally or there was no warrant, an attorney may be able to use this as a defense.
Testimony – If witnesses are untrustworthy or their testimony was obtained through coercion, your attorney can fight to have these testimonies thrown out.
Speak With One Of The Top Conspiracy Law Firms In Boston, MA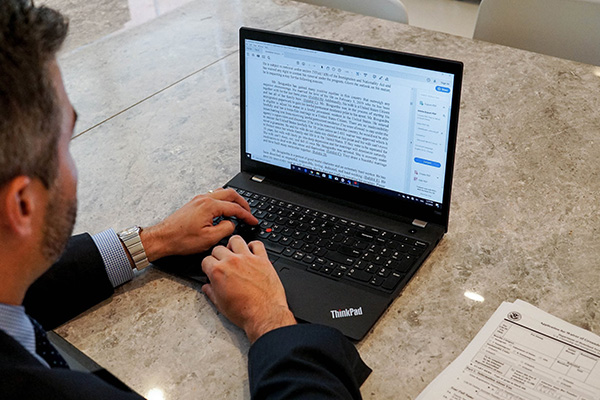 Unfortunately, it is very easy to become involved and charged with a conspiracy crime. This is why it is vital to have a defense lawyer on your side who knows how to navigate the complex legal system while also tenaciously defending your rights. At Toland Law, LLC, we will strongly advocate you and guide you through the entire court process. Having the charges dismissed is our ultimate goal and if that is not possible, we will fight to have the charges reduced.
To schedule a consultation with our award-winning team and to learn more about your legal options, contact our office by phone at (781) 819-3647 or feel free to fill out the contact form on our website.