Boston Property Crimes Lawyers Representing Clients Accused In Suffolk County
In the state of Massachusetts, property crimes account for a significant amount of the total number of criminal charges. The courts in this state take these charges seriously and feel these crimes leave a negative impact on the community.
This is why you need a skilled and knowledgeable property crimes lawyer to fight for your rights and work diligently towards the best possible outcome to your case. At Toland Law, LLC, we have successfully represented several clients charged with property crimes and are ready to help you.
Here are some frequently asked questions we have received from our former clients:
What Are The Different Types Of Property Crimes?
Massachusetts has several laws in place that prohibit certain illegal actions involving properties in this state. Here are some of the state's different property crimes:
Larceny
Forgery
Burning insured property
Uttering
Breaking and entering
Burning personal property, motor vehicle
Possession of burglarious tools
Willful or malicious destruction of property
Willful or wanton destruction of house of worship, cemetery or school
What Are The Penalties For Property Crimes In MA?
Because these crimes vary in nature, their punishments can vary as well. Depending on the specifics of the case and unique circumstances, the courts could sentence a defendant anywhere from a day in a county jail to multiple years in prison. A judge could also suspend your driver's license, sentence you to probation and require you to complete community service.
In addition to jail time and probation, there will also be monetary punishments such as court fees, fines, and restitution. If you have a prior criminal record, someone was injured as a result of the crime, or a weapon was used, expect these penalties to increase.
How Can A Property Crimes Lawyer Help With Your Case?
As one of the top law firms in Boston, the attorneys of Toland Law, LLC know what it takes to get our clients the results they need. From the very beginning, we will listen and learn every aspect of your case, gather the necessary information, and inform you of all your legal options.
After we have learned all of the specifics of your case, we will craft a defense strategy that caters to your unique circumstances. When you hire us to represent you, our goal is to have your charges reduced or dismissed.
Want To Learn More? Speak With An Award-Winning Property Crimes Law Firm In Boston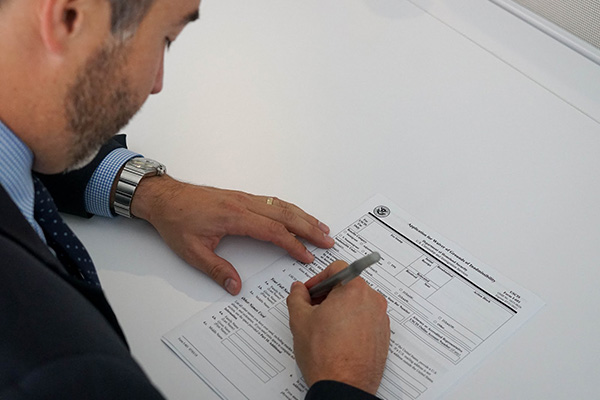 If you have been charged with a property crime in Suffolk County, you must speak with an accomplished criminal defense lawyer at once. At Toland Law, LLC, we offer years of experience and are ready to fight for your rights.
To learn more about your legal options, schedule a consultation by calling our office at (781) 819-3647 or fill out the contact form on our website.