Boston Criminal Defense & Immigration Lawyer Providing Aggressive Representation For Citizens And Immigrants
WHY OUR FIRM STANDS OUT ABOVE THE REST!

REPUTATION FOR SUCCESS
We are known throughout the community as being one of the top criminal and immigration law firms and have earned many positive reviews.

RESULTS-DRIVEN
Our goal is to get our clients the best possible outcome for their case. As one of the most experienced firms in the state, we know what it takes to win!

COMPASSIONATE TO YOUR NEEDS
During these trying times, you need an attorney who will not only advocate for your rights but will also be someone you can rely on.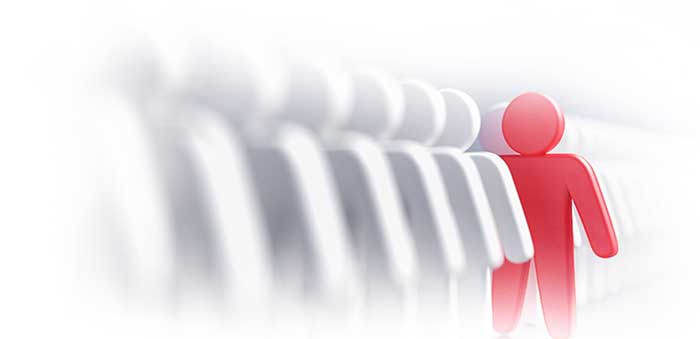 Award-Winning Law Firm Concentrating In
Criminal Defense And Immigration Law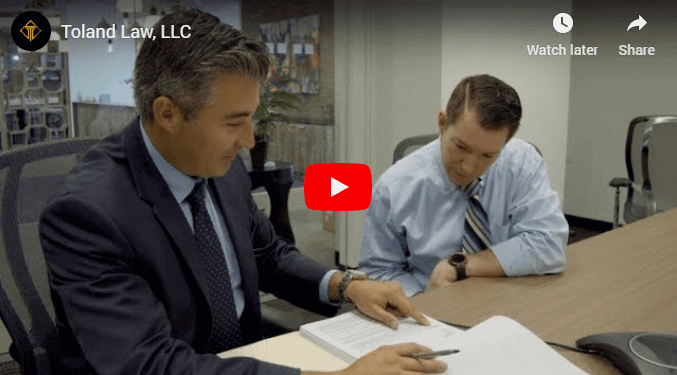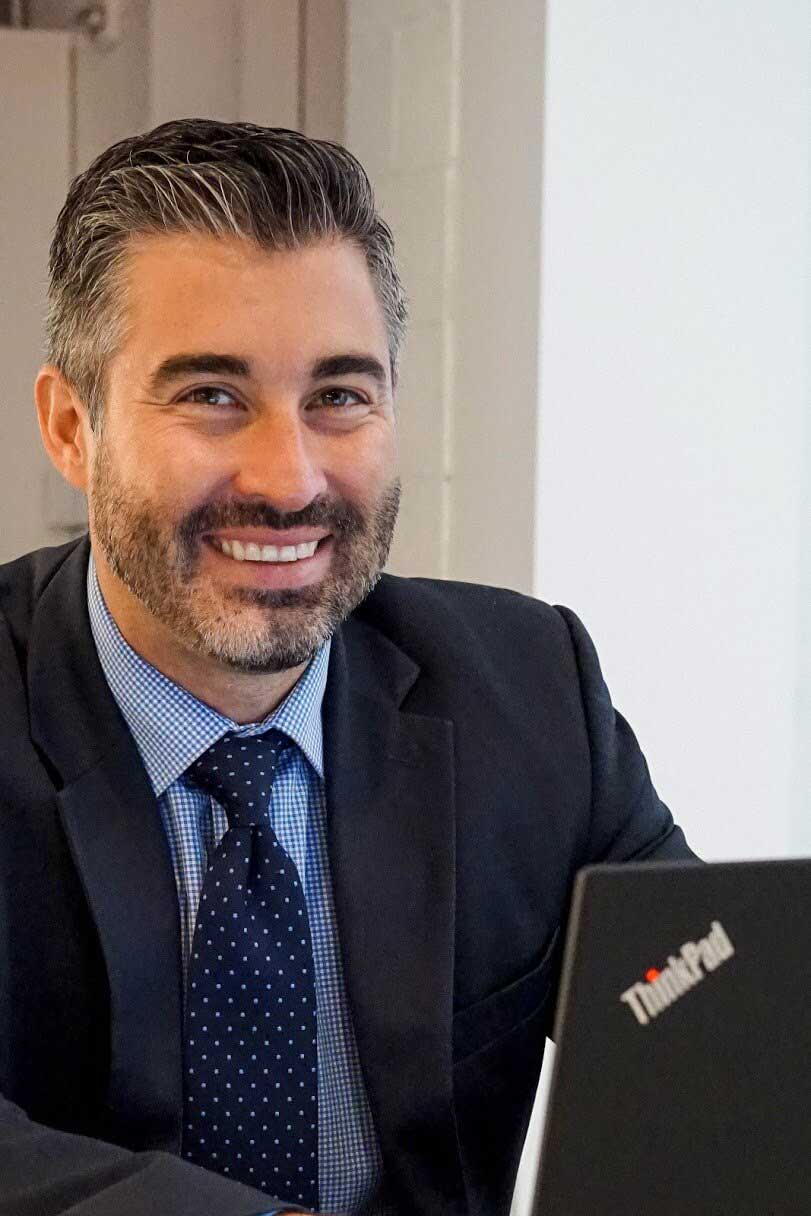 HOW DO I FIND THE RIGHT CRIMINAL DEFENSE LAWYER FOR ME?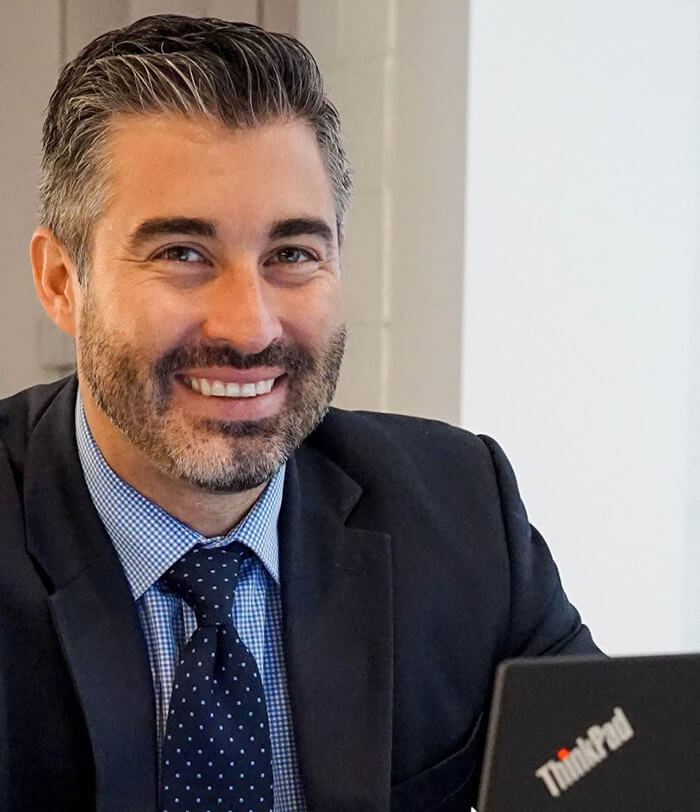 When you are looking for an attorney to represent you in your criminal case, the first place you should search is in your own network of friends and family. If anyone you know has hired a criminal lawyer in the past, they may be able to recommend someone with the skills and experience needed to successfully represent you.
While most attorneys will have a website, it is important to look up specific information about those lawyers. Look up past reviews, case results, how many trials they have handled, how many clients have they represented with similar cases to yours, and how many years of experience they have.
After you have a few lawyers in mind, you need to set up time to speak with each of them and learn more about their practice and how they can properly represent you. The right attorney will return your calls in a timely manner. They will listen to all of your questions and concerns, and provide educated responses, regardless if the response results in positive or negative news.
WHAT DEFENSES CAN A CRIMINAL ATTORNEY USE TO FIGHT MY CASE?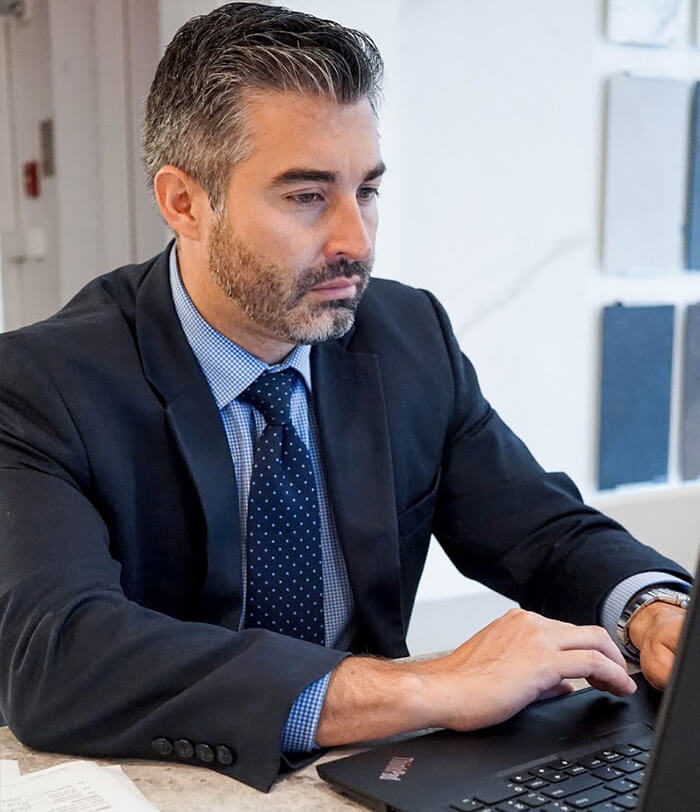 One of the more obvious defenses that are available is that you did not commit the crime in question. Your defense lawyer may argue that another person is responsible for committing the crime or that no crime was ever committed at all. If your attorney is taking the "no crime occurred at all" position, they might argue that any witness testimony is untrue or that the actions you took have nothing to do with the charges you are facing.
A different defense that your attorney may use is self-defense, which is typically associated with crimes such as battery, assault, domestic violence, or homicide. When lawyers are using this defense, they are admitting that you were violent, but it was justified due to the other person threatening acts of violence towards you.
Insanity as a defense can be quite complex, but it encompasses your attorney showing that at the time the crime was committed, you were unable to control your behavior and could not understand that what you were doing was wrong.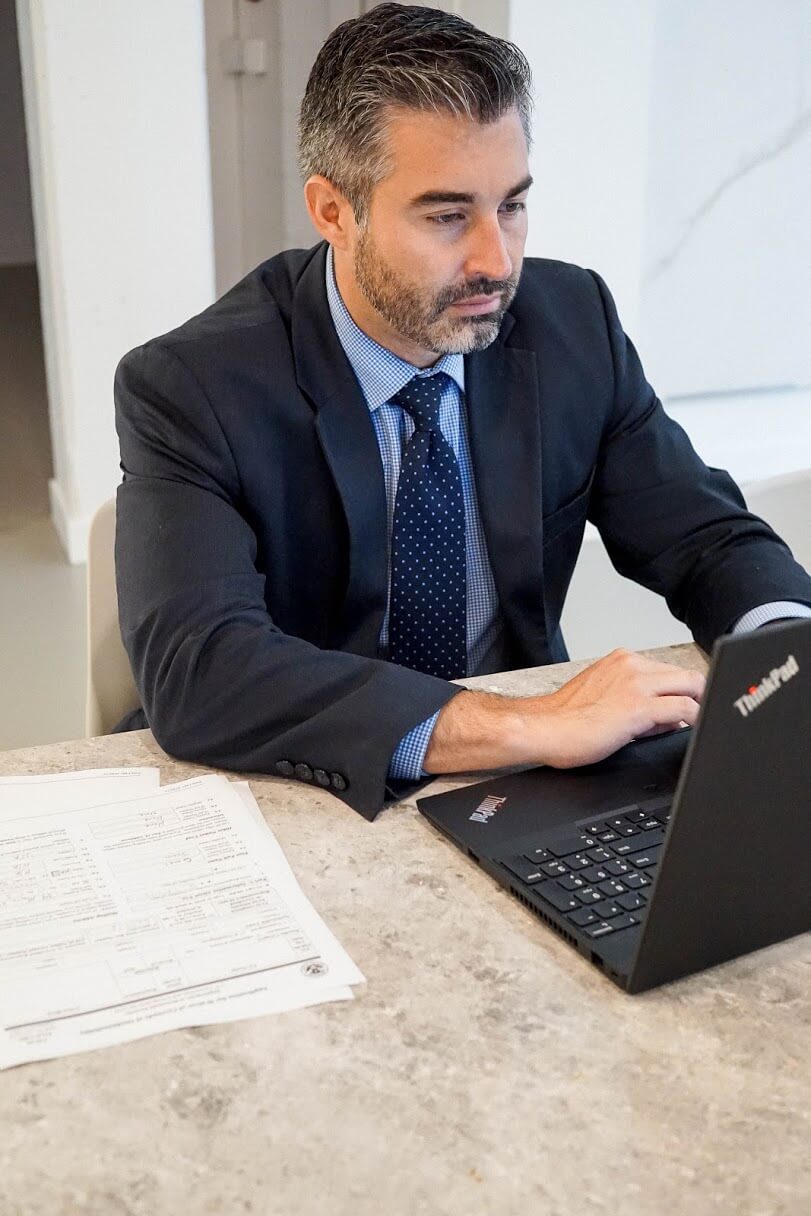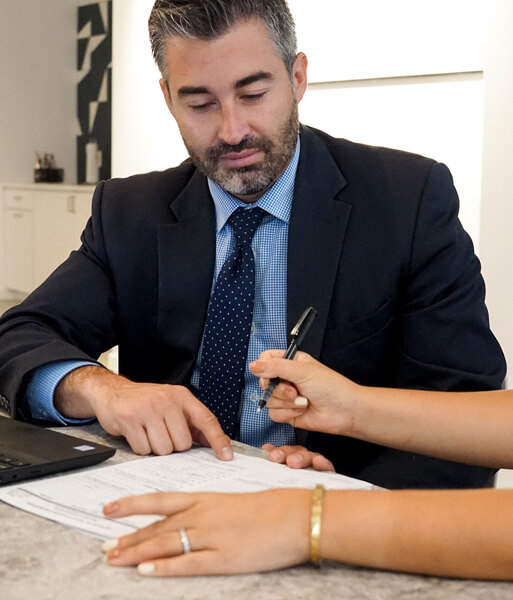 WHAT KIND OF CRIMES CAN YOU BE DEPORTED FOR?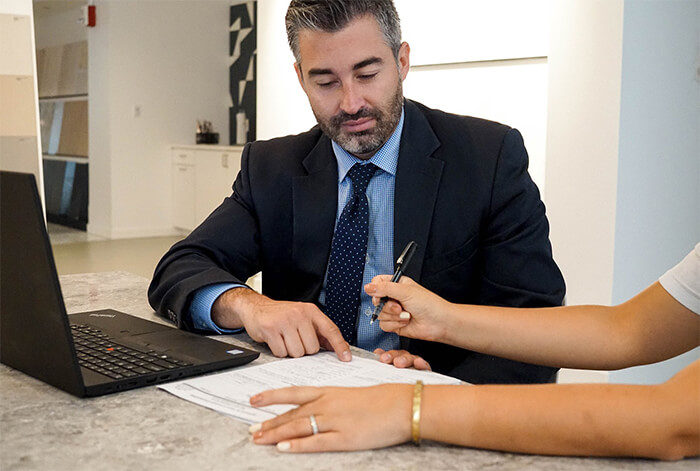 You are especially at risk for deportation if you committed a "crime of moral turpitude" or an "aggravated felony." There are also other crimes that do not fall into these categories that can also lead to an immigrant facing removal proceedings. In addition, there are specific crimes that can cause an immigrant to get deported if they leave the country, return to the U.S., and may then face removal proceedings when they are seeking readmission to this country.
If you have been convicted of two or more crimes of moral turpitude within 5 years of being admitted to the country, you may also be facing deportation.
If you are an immigrant that is facing criminal charges in Boston, it is vital to have a defense attorney on your side who has experience in both immigration and criminal law. At Toland Law, LLC, we concentrate on both of these practice areas and can offer the proper skills needed to help immigrants fight criminal charges in Massachusetts.
WHAT IS THE DIFFERENCE BETWEEN A MISDEMEANOR AND A FELONY CHARGE?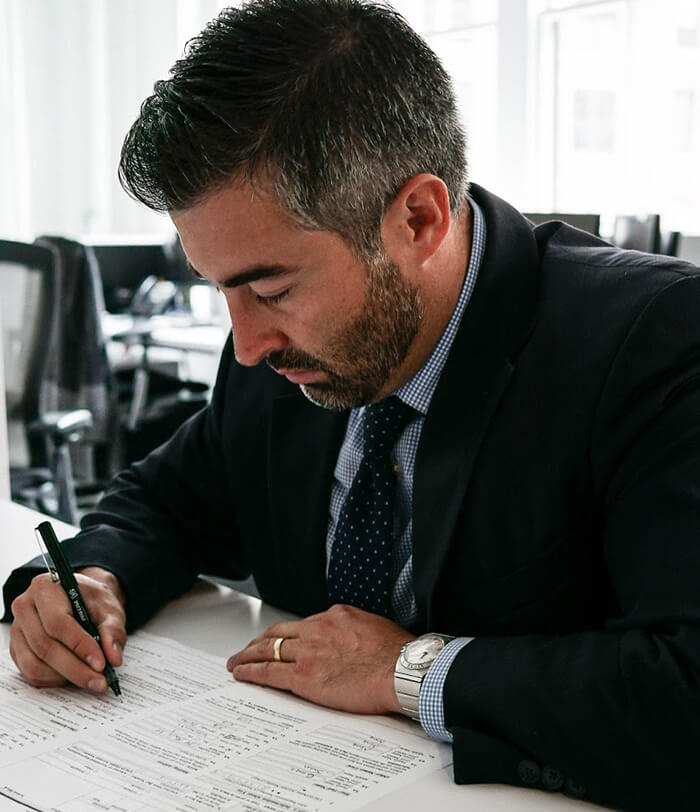 In Massachusetts, if you are convicted of a crime, you may be sentenced to time in the state prison or the county house of correction. If the charges you are facing cannot result in a state prison sentence, it is a misdemeanor. If the charges can result in a state prison sentence, it is considered a felony.
As mentioned earlier, the state defines felonies as crimes that are punishable by a sentence in state prison, including life in prison. Crimes that may be considered felonies are drug crimes, burglary, arson, armed robbery, murder, rape, sexual assault, aggravated assault, battery, and kidnapping. These charges can result in deportation, the loss of your right to vote, the loss of your right to bear arms, and much more.
In conjunction with felonies in Massachusetts, the state defines misdemeanors as crimes that are not punishable by a sentence in state prison. These charges typically result in the following sentences: time in the house of correction, probation, community services, legal fees, and more.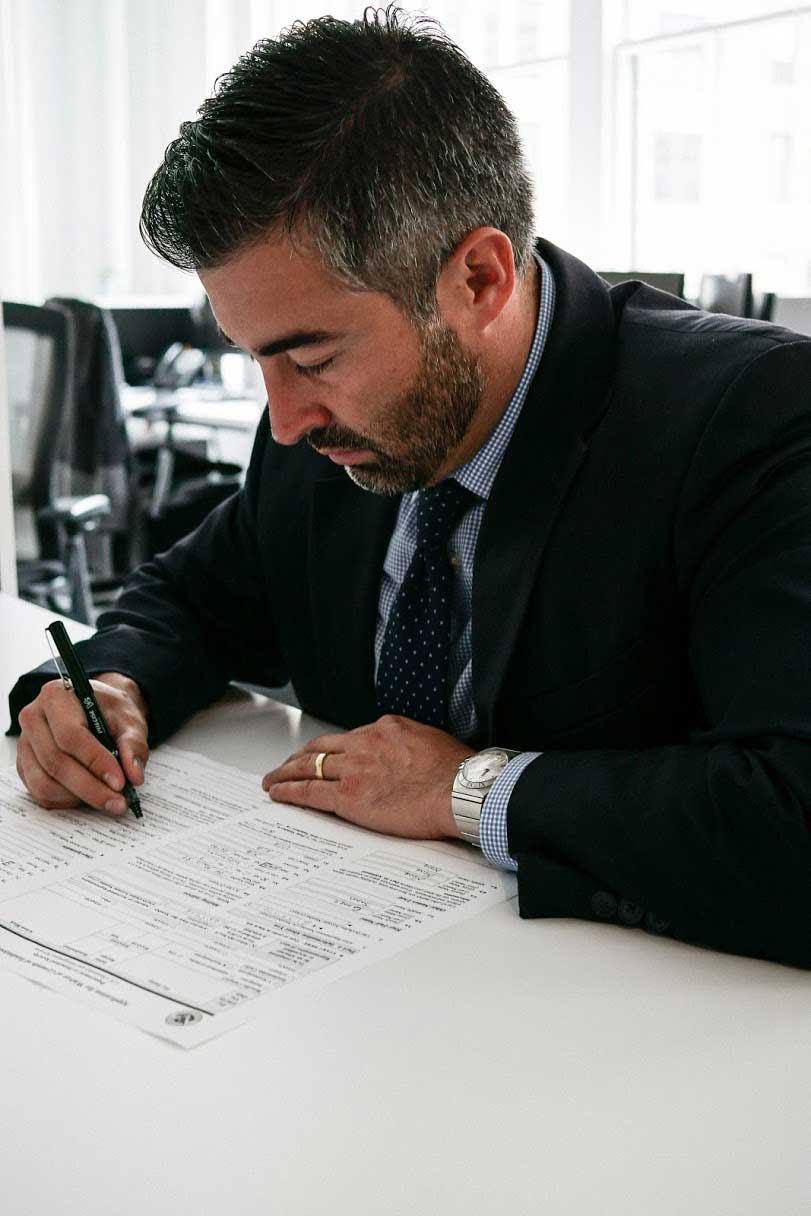 What Our Clients Say!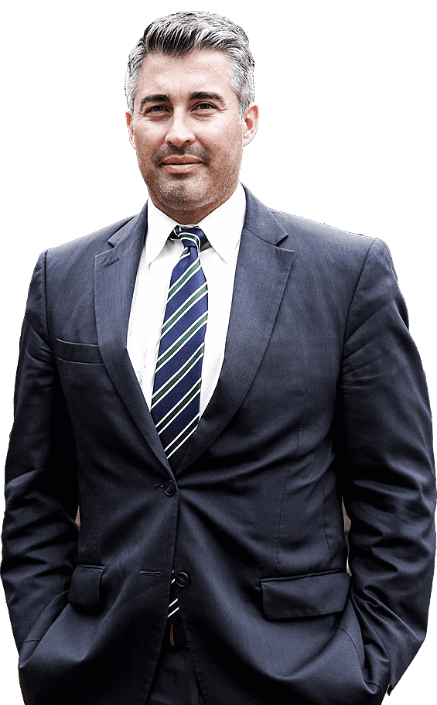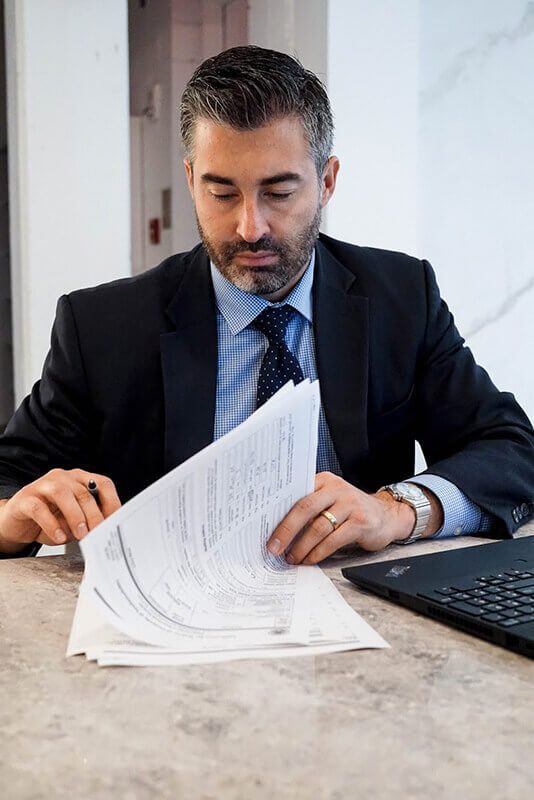 SCHEDULE A CONSULTATION WITH A QUALIFIED IMMIGRATION AND CRIMINAL LAW FIRM IN BOSTON, MA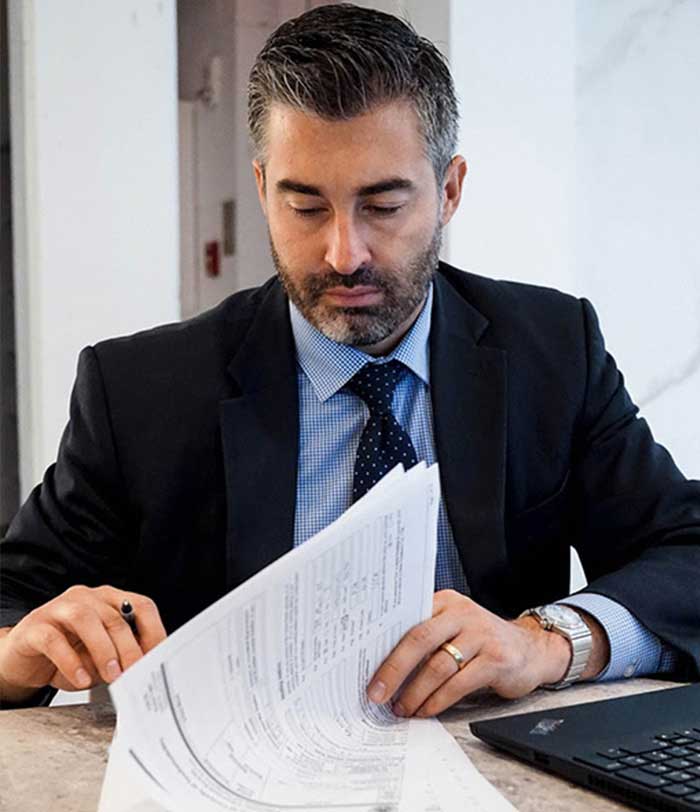 Having a run-in with the law can be one of the worst experiences in life for any person.When you are going through such trying times, you need a lawyer who is not only a strong advocate in the courtroom but is also compassionate to your needs.
Attorney Paul Toland is a former assistant district attorney who has been aggressively fighting for the rights of those charged with anything from misdemeanors to serious felonies. When representing clients, he can map out how the prosecution will likely build their case against you, giving you the best chance at fighting the charges.
If you charged with a crime in this state, having the right defense attorney can make all the difference. The office of Toland Law, LLC is located in Boston's North End, near the New England Aquarium and Faneuil Hall Marketplace, approximately 4 miles from Boston Logan International Airport. To schedule a consultation with our law firm, please give us a call at (781) 819-3647 or fill out the contact form on our website.